We can  learn a lot from those women who are listed on the Forbes list of Asia's power businesswomen. They are successful entrepreneurs in diverse industries and have certain impact in those industries they belongs to. If you are in that industry or wish to enter into that, I suggest you have a look at their company website and see how the company is being managed. With digitisation, most companies would have a presence online and we can learn a lot by visiting their company website and learn those areas where we can implement on our own website.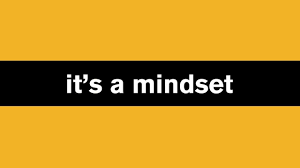 I just visited OPPLE Lighting company website and saw what the Cofounder and CEO Ma Xiuhui's quote on its CEO message, "When you help others achieve their dreams, you will achieve yours". What a very simple and strong message we can learn from it.
It is interesting to note that while we visited other company website, we can learn many things from them, their company business culture and vision, and also their business network. When I read about Ma Xiuhui CEO message, about how she manage her company to be a caring company, I check on their website to see any local presence in Singapore. Through that, I found their local dealer Lightcraft. Visiting Lightcraft company website lead me to learn new business skills from this company, how they provide added value to their customers and their company website structured.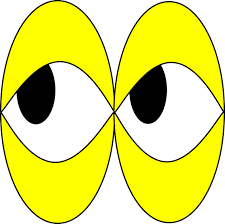 In Singapore, there are 3 women being listed, Ms Chew Gek Khim – Straits trading (Mining and smelting firm), Ms Ho Ching – Temasek Holdings (investment firm) and Ms May Ng – Pan-United (cement and concrete firm). Comparing these 3 women with Ma Xiuhui, they have the family background to boost their business empire and therefore I would learn more from Ma Xiuhui a lot better, since I do not have any strong family background to support me. Start small and just like OPPLE Lighting has been doing, "Care for others and you will be cared by – by me TT".